Abeyta & Associates, a Seattle real estate consulting firm, is conveniently located in Western Washington, just south of downtown Seattle. Our address is:
Harbor Marina Corporate Center
1101 South Klickitat Way, Suite 206
Seattle, Washington 98134
Phone: 206-467-7574
Toll-free: 1-800-285-9513
We are on Harbor Island, which is near the bridge to West Seattle; you can drive right onto the island without taking a ferry. We are located in the Harbor Marina Corporate Center in Building B. We are on the side that faces West Seattle; our office is on the second floor. There is free parking. Please see the map below and click on the link if you want directions from your exact starting point.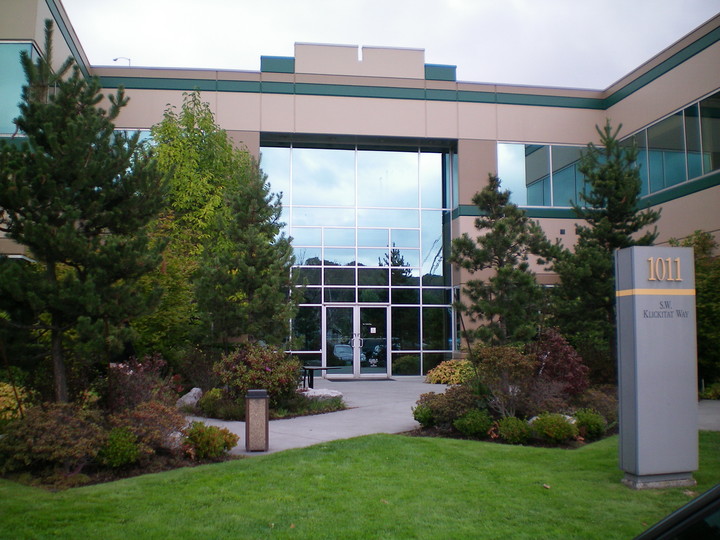 Abeyta & Associates Building Front